Think Differently!
Business is like a small plant that best grow in the right soil. Let it thrives by investing in knowledge and talent, everything else will follow!
Think Advice!
A business idea might be good, but you can't execute it alone. Ignoring what other people know isn't a good idea, let them work for you, get advice!
Think growth!
Know how to focus on growth. Growth needs commitment, accountability & reward, create that culture and remember that communication is key!
Register your company and manage your investment in Bahrain with the help of an expert lawyer with over 15 years of experience in Corporate Law, Oil & Gas and Investment Banking in Bahrain!
About Us
---
LEVANT Business Management Services Co W.L.L is a company registered in the Kingdom of Bahrain with the Ministry of Industry, Commerce and Tourism under Commercial Registration No 11643201. It is licensed to undertake business management services by assisting our clients achieving their business and investment goals in the Kingdom of Bahrain. We offer a broad range of corporate and advisory services and more..
Learn More

ORANGEHRM
OrangeHRM provides organizations across the globe, tools to manage their data, talent, and overall HR processes. A flexible and scalable solution designed to grow with you. We provide implementation, training, customizations, management consultation, knowledgeable customer support, and system maintenance.
Use our expertise and enjoy the freedom to focus on what matters most to you—serving your clients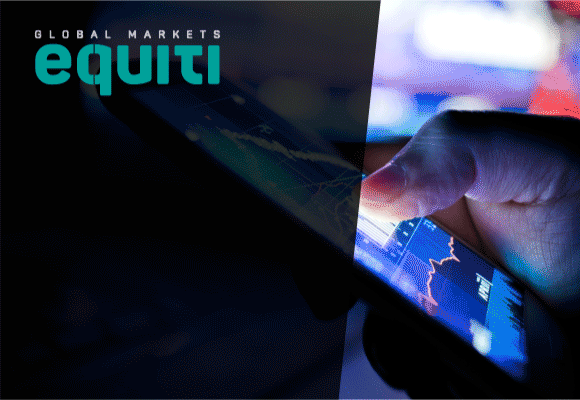 EQUITI
Equiti UK, authorized and regulated by the UK, Financial Conduct Authority (FCA No. 07216039) Equiti Group Limited Jordan – a financial advisory and multi-asset broker authorised and regulated by the Jordan Securities Commission (JSC), EGM Futures DMCC, regulated and licensed by UAE's Security and Commodities Authority and Equiti Capital, Equiti US (formerly Divisa US), Bloom Capital (formerly Divisa NZ) and Divisa Armenia as its subsidiaries. Up to $ 1 million client fund protection A Prepaid card to use and withdraw funds from anywhere Account Opening Instructions Currency: USD Leverage: 1:100
Bahrain Investment Overview
---
We are strategically located at the Bahrain Financial Harbour, Harbour Gate, Second Floor just
opposite the Bahrain Ministry of Industry, Commerce and Tourism